Customer Reviews
12/27/2022
My girl loves them!
Bought these as gift from my girlfriend who works out hard and likes to look good while she does. She was able to do her sets without her leggings riding up or down. Looks great, feels great, no complaints!
Matt F.

United States
11/27/2022
Very comfortable
These leggings definitely stay put while working out, including squats. Very comfortable and soft fabric. They are full length, down to the tops of my feet, and I personally prefer my leggings to end above my ankles, so I just roll them up. They look and feel great!
Molly S.

United States
10/25/2022
I love Lukafit, I love the way it feels on my body
I use when I go walking and play Pickleball
Dorothy B.

United States
09/28/2022
These are so stretchy
These leggings are comfy,curvy and very very stretchy,love them.
Nekita B.

United States
09/23/2022
Fun, Stylish & Functional!
I am very pleased with my purchase of the black on black leggings & sports bra set. It is comfortable & passes the squat test without sagging. I also purchased the crop top. The material is fantastic — fits to my shape without being too tight. 10/10! I'll definitely be shopping with Luka Fit again!
TK A.

United States
09/05/2022
These leggings are so comfortable
I did not want to use them initially because they were so cute, however, I tried them on and babeee!! I love them, comfortable, squattable (is that a word) and my butt looks awesome, all while getting smaller!!! I will be ordering another pair!! I may even venture out of my comfort zone and get some color!!
Vestina T.

United States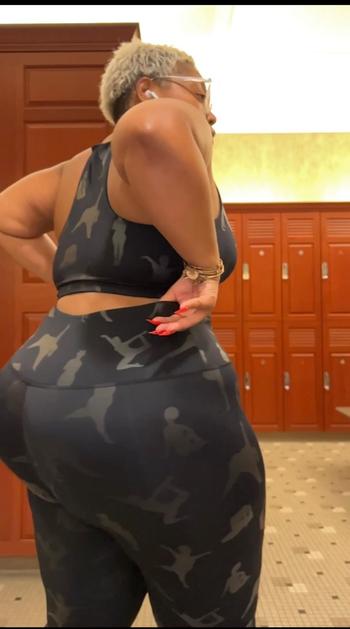 09/04/2022
New Fave!
I am literally obsessed with these leggings and all the features of them. The squat proof , the hidden drawstring, the design, the smooth buttery texture , the quick shipping , the list could go on and on. I am beyond pleased with my purchase and I am customer for life.
Yvonne J.

United States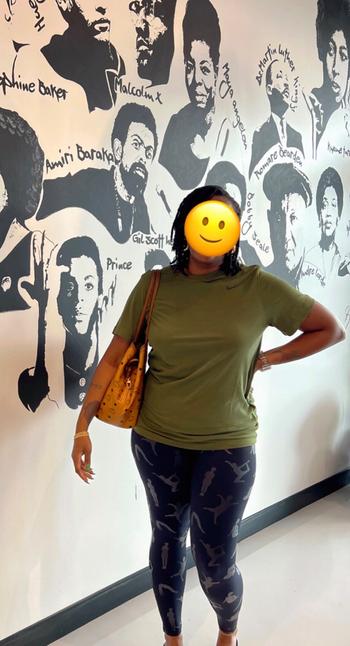 09/02/2022
Love them
The tights are not only stylish but they fit well and the material is great. I can't wait to order the turquoise tights.
Shannon N.

United States
08/26/2022
Great Fit & Quality
Came across this company on TikTok and decided to support. Bought the Black on Black set and absolutely love it. GREAT fit and quality.
TERESA F.

United States