Customer Reviews
09/28/2022
These are so stretchy
These leggings are comfy,curvy and very very stretchy,love them.
Nekita B.

United States
09/23/2022
Fun, Stylish & Functional!
I am very pleased with my purchase of the black on black leggings & sports bra set. It is comfortable & passes the squat test without sagging. I also purchased the crop top. The material is fantastic — fits to my shape without being too tight. 10/10! I'll definitely be shopping with Luka Fit again!
TK A.

United States
09/05/2022
These leggings are so comfortable
I did not want to use them initially because they were so cute, however, I tried them on and babeee!! I love them, comfortable, squattable (is that a word) and my butt looks awesome, all while getting smaller!!! I will be ordering another pair!! I may even venture out of my comfort zone and get some color!!
Vestina T.

United States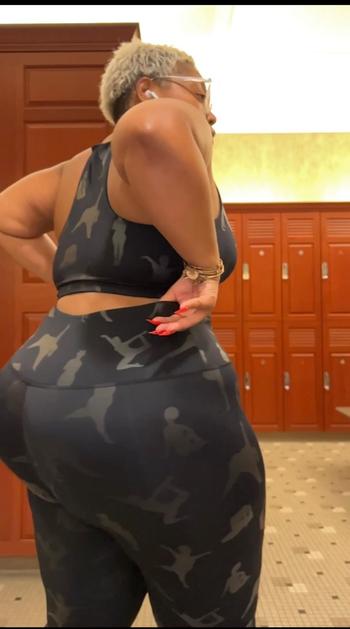 09/04/2022
New Fave!
I am literally obsessed with these leggings and all the features of them. The squat proof , the hidden drawstring, the design, the smooth buttery texture , the quick shipping , the list could go on and on. I am beyond pleased with my purchase and I am customer for life.
Yvonne J.

United States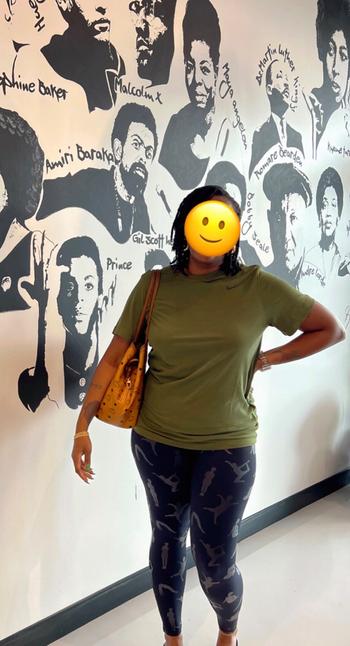 09/02/2022
Love them
The tights are not only stylish but they fit well and the material is great. I can't wait to order the turquoise tights.
Shannon N.

United States
08/26/2022
Great Fit & Quality
Came across this company on TikTok and decided to support. Bought the Black on Black set and absolutely love it. GREAT fit and quality.
TERESA F.

United States
08/23/2022
Perfect fit for those of us with healthy thighs!
The leggings and shorts motivate me to work out because I look amazing in them!
C G.

United States
07/28/2022
Fabulous leggings@
I love the silky fabric these are made of. As promised, they fit my curvy butt really well, and keep me self-conscious-free when forward bending. I hope Lukafit sells so many that they can create more colors & designs!
Shelli M.

United States
06/15/2022
Best leggings ever!
The leggings are so comfortable. I wear them around the house and under my tennis skirt to keep my legs warmer during cold winter months. Very happy Bates Bobcat here!
Pamela P.

United States