Customer Reviews
07/28/2022
Fabulous leggings@
I love the silky fabric these are made of. As promised, they fit my curvy butt really well, and keep me self-conscious-free when forward bending. I hope Lukafit sells so many that they can create more colors & designs!
Shelli M.

United States
06/15/2022
Best leggings ever!
The leggings are so comfortable. I wear them around the house and under my tennis skirt to keep my legs warmer during cold winter months. Very happy Bates Bobcat here!
Pamela P.

United States
06/14/2022
Love these "no-show" leggings
As a woman with a booty and a comparatively narrow waist, I am beyond thrilled to be able to squat down in your leggings and not have to worry about the gap that almost always occurs!! I want to wear them hiking, that's how much I won't worry about exposing myself while scrambling up trails and rocks! The packaging/wrapping was beautifully done (I did not tear the tissue paper, I liked it so much!) and I was shocked at the substantial weight of the leggings! They are beautiful and feel like a dream! Thank you SO much for addressing this issue, and with such a high-quality product! (Side note: I gifted a pair to my sister, and she was as equally thrilled as I!)
Eileen C.

United States
06/01/2022
Love 'em…they stay in place
These leggings are so comfy! But what I like best about them is that they do not roll down my stomach like all my other work out pants.
Mimi

United States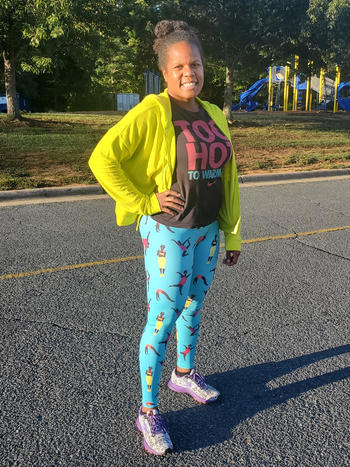 10/12/2021
My new race leggings
Love, love, love!! Everyone I passed on my run complimented them and the people in the coffee shop I visited for a post-run sip loved them as well.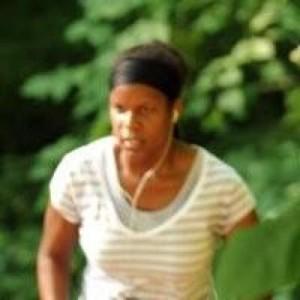 MG
Mavis G.

United States
10/11/2021
Love them, very unique
I finally wore them today and love the fit and fabric quality. I haven't taken a class in them yet, but will soon. They are very comfortable and true to size. Thanks again!
Tiffany T.

United States
10/11/2021
Love Lukafit Leggings!!
I love the fit and of course the print always gets a compliment from someone. This is my 3rd pair and I think I'll get another one sooner than later. Congratulations on a great clothing line ❤️
Patrice C.

United States
09/09/2021
I love them!
These leggings are amazing in every way. They are extremely comfortable and STAY UP! I have always struggled to find the right leggings for my workouts. But these are perfect! And after a few washes they are still as snug as the first time. No stretching out, no loose fit. Thank you for an amazing product, I will be purchasing again in the near future!
Emily B.

United States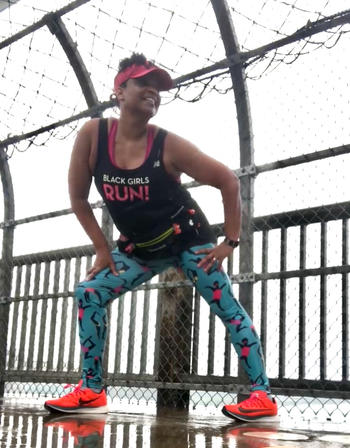 03/17/2021
Absolutely Loooove These Leggings!
I wore my tights to run in and they were great. They stayed up and even though we got caught in a torrential downpour they felt great! I highly recommended them to my soul sistas! Plus I always get compliments when I wear them!
Eccentric D.

United States